Hey guys, it's almost election day!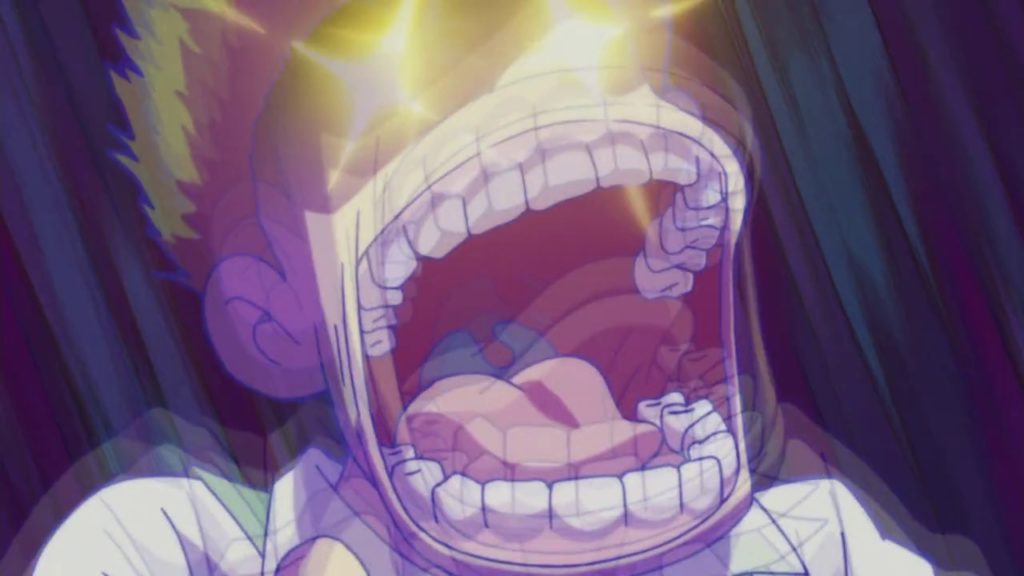 Yeah, that's more or less my reaction to the shitshow of US politics, too. But instead of depressing ourselves, let's look at the polls of yesteryear that truly mattered. I am, of course, talking about the favorite character polls published in seminal Japanese arcade gaming journal Gamest from 1987 through 1991.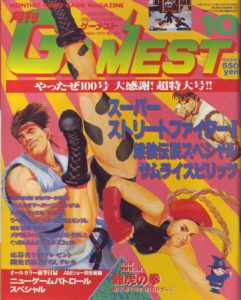 Gamest, for those unfamiliar, was an early Japanese game magazine whose focus was almost entirely on the culture of arcade gaming. The magazine was founded in 1986 and enjoyed plenty of success, going from bimonthly to monthly issues fairly quickly thanks to strong fan response. When Street Fighter II rolled around and became a phenomenon, however, the magazine became even bigger, eventually going biweekly at the height of the fighting game boom. Bolstered by the strength of arcades in the mid-90s, the publisher, Shinseisha, expanded briefly into spinoffs like Gamest EX (console games) and Comic Gamest, and even had a store focused on selling arcade game-related merchandise called Marugeya. But everything ended rather abruptly in 1999 with Shinseisha's bankruptcy, killing off the magazine and other business operations tied to it. (Several former Gamest staff migrated to publisher Enterbrain to create Arcadia magazine as a successor, which would encounter its own abrupt death many years later.)
The magazine had a ton of passionate, talented writers throughout the years: as the Japanese Wikipedia article on the magazine notes, many of Gamest's early writers came from VG2 and VG3, early arcade gaming doujinshi publications that were the contemporaries of Satoshi Tajiri and his Game Freak doujinshi. Graphic artist Han, who's best known for his work at Treasure, was part of their writing staff at one point, and artist Mine Yoshizaki cut his teeth doing various art pieces for the magazine.
Amongst all of the strategy guides, interviews, reports, high score tables, and special features, however, every Gamest issue would contain a section called "Gamest Island," which was dedicated to reader submissions. In early 1992, Gamest collected all of its Island sections up to that point into one giant book, called Gamest Island Mokushiroku.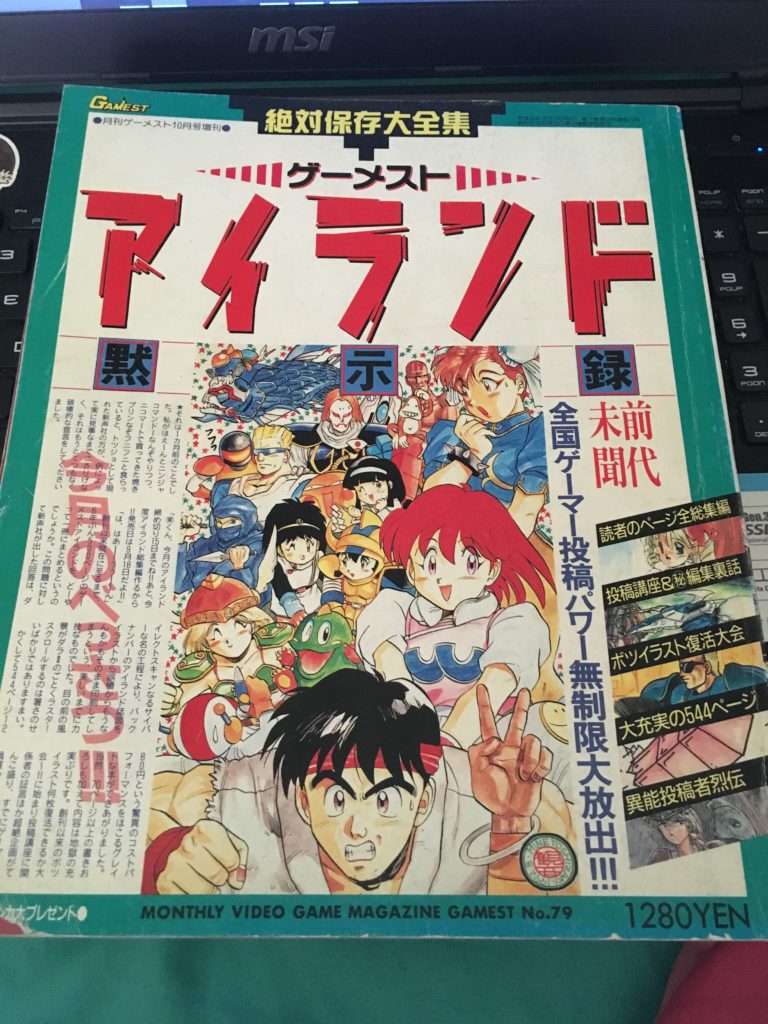 One of my current fixations is trying to snag cheap Gamest issues when they pop up for media preservation purposes, as the Japanese arcade scene of the 80s and 90s is a fascinating subculture that the West knows next to nothing about. When I saw this book for a good price, I jumped on it — and when I got it, I wasn't disappointed in the content. This tome has 500-some pages of reader submissions that give a candid look into the Japanese arcade culture of the late 80s and early 90s from the very people who were the most passionate about it. There's tons of art, plenty of letters, lots of terrible jokes, a bunch of reader-made "How much of a gamer are you" polls, parody game ideas, and even odd bits like someone's Night Striker fanfiction. There are early memes and trends that show up, heated opinions (you start seeing some anti-Street Fighter II art and sentiment after the game blows up in popularity), and even in-column conversations between readers: one issue features a woman writing in to complain about men treating her badly at the arcade, the next issue has a guy sending in a drawing he did to support her, and the issue after that has her replying with more art as a thank-you. (It really seems charming and quaint compared to internet interactions today, especially since nobody got called a beta cuck.)
Every year Gamest would also hold reader polls on various subjects — and among them were various "favorite character" polls. From 1987 onwards, Gamest would have a reader-voted "favorite character" poll, along with rotating sub-polls in various other character categories. The results of each of these are also published in this book, and how the votes played out is pretty amusing: there are clear winners, some head-scratchers, and some utterly bizarre picks that appear to be ancient memes and jokes from a bygone era in Japanese gaming. Let's take a look at how the polls went!