Hey! Did you see the MegaDrive/Genesis Mini at SegaFes this year?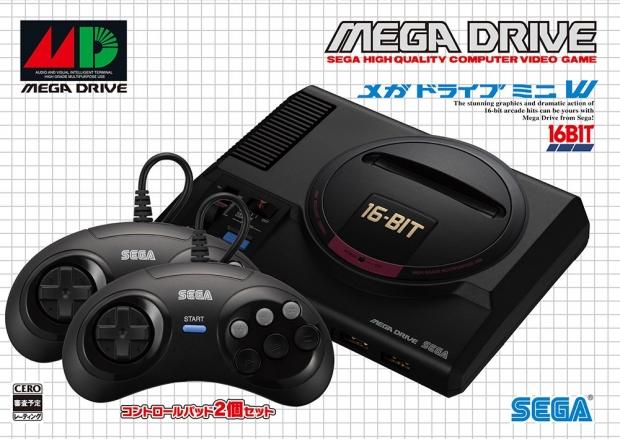 Well, unless you were in Akihabara, I doubt you saw it in person, but the initial reveal was broadcast live on Sega's YouTube channel. And while they haven't announced the entire games lineup yet, what's included is very interesting! Sonic 2 and Shining Force are gimmes, but stuff like Madou Monogatari, Vampire Killer/Castlevania Bloodlines, and Wrestleball — Wrestleball! — make me feel like this'll be the first of the mini-consoles that I actually buy.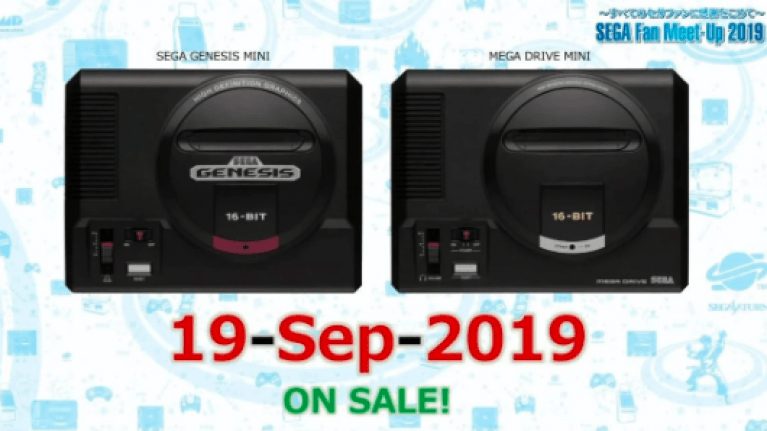 Of course, they announced the US version too, along with a bunch of its games, and… well, the lineup is considerable less exciting, in my opinion. Are there still people out there who regard Altered Beast as anything besides a gay-subtext-laden exercise in camp with miserable gameplay? And seriously, how many of the people potentially buying this thing would have even finished Ecco the Dolphin?
Then again, we still haven't seen the full lineup of either platform, so perhaps it's too early to judge. Still, from the early look, the Japanese MegaDrive Mini is a lot more in line with my tastes.
Of course, the MegaDrive Mini is the latest in a flood of mini-consoles that began with the NES classic: tiny little plug-and-play replicas of the classic systems with a curated selection of games that represents the platform's history. Nintendo, SNK, and Sony have all released mini-consoles of this nature, to varying degrees of success. (You can't seem to give away PlayStation Classics at this point.) After eeing the stumbles others have had — and having licensed out a fair few MD games to cheap plug-and-play manufacturers, to often poor results — Sega's decided to take their time with the MD Mini. Good for them, and good for us Sega fans!
However, this all got me thinking. Retro compilations are a tricky beast: Most companies are content to just slap as many ROMs as they can on a disc, quality and adaptability be damned, often without really testing or adjusting anything. Remember how Xybots has a completely unmapped button in Midway Arcade Treasures 2, rendering it unplayable? Remember how Microsoft was so desperate for GameRoom content that they offered Atari 2600 Venetian Blinds, which is literally a game where venetian blinds open and close?)
Making a retro compilation is easy. Making a good retro compilation takes a lot of blood, sweat, tears, and effort. Part of the reason why the NES and SNES Classics sold gangbusters was that they picked a whole mess of good, representative games for them!
But you don't really understand how hard making something like a classic compilation is until you try to do it yourself. When it comes to picking a game lineup (to say nothing of actually doing the emulation work), there's a lot of factors to take into consideration.
So you know what? Let's give it a shot.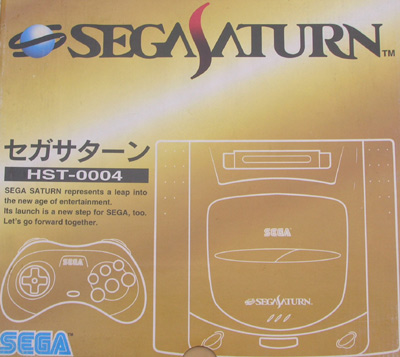 I'm going to take my all-time favorite console — the Sega Saturn — and try and pick a selection of games that not only have broad commercial appeal, but represent what made the Saturn special compared to all of the other consoles of the mid-late 90s.
So let's do this, folks. We're going to make a (totally theoretical) Sega Saturn Classic!
Continue reading