It's been quiet here lately, I'm afraid. It's due to a combination of things: one is that I have been having some health issues as of late. Nothing too serious, thankfully, but still enough to put a dent in my activity. I have some surgery scheduled for early December so it should be taken care of soon.
The other thing that's been eating up my time, if you've paid attention to my Twitter or Patreon feeds, is that I published a book. A doujinshi, to be precise.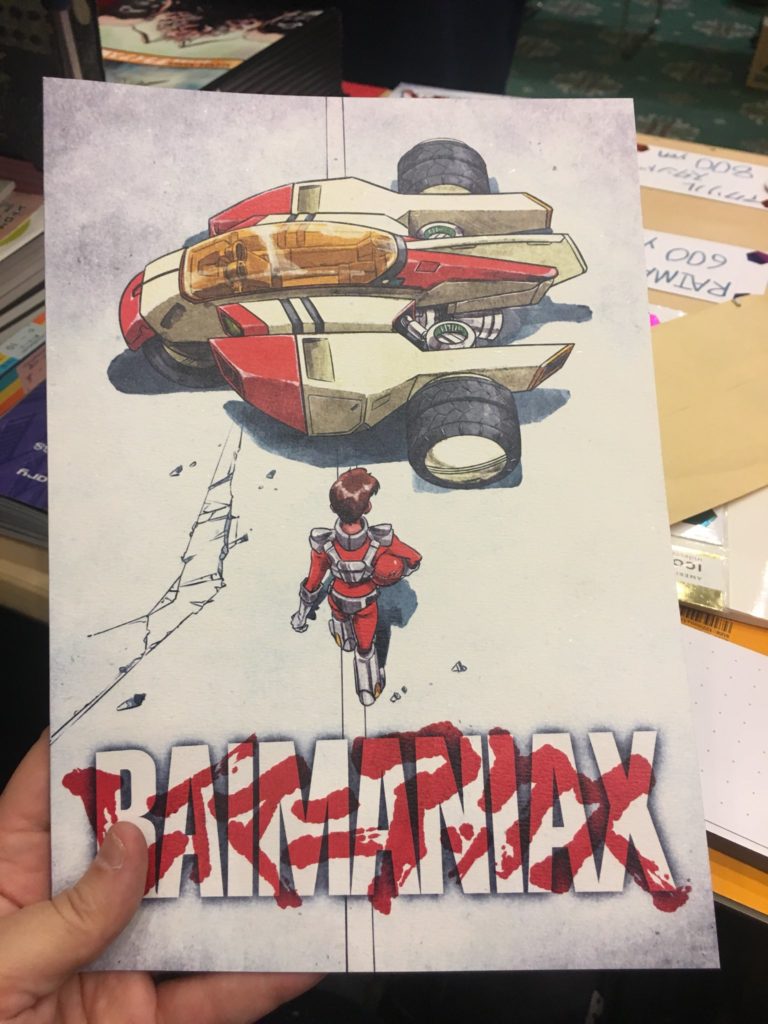 Yes, I finally turned my decades-long dream of doujin publishing into a reality! Some people want to write gaming books to sell on Amazon and Barnes and Noble, but me? I want to sell directly to my core audience: the hugest nerds on Planet Earth who absolutely love obscure stuff, and that's exactly what Japan's doujinshi scene offers. If you can dream it, you can sell it.
But how did this go from pipe-dream to reality? Well, it was a long and interesting journey, that's for sure. But I know I'm not the only Westerner with Japanese doujin dreams, so I'd like to share my adventure so that others may learn from it and embark on their own self-publishing endeavors.
Part 2: Printing a book overseas (Coming soon!)
Part 3: The Game Legend experience